Business meetings
Olive trees, almond trees, sun ... the Mediterranean way of life integrated into our professional events.
Why do not transform your business meeting into a unique event in a quiet and relaxed atmosphere?
The hotel has a meeting room next to the restaurant and can accommodate groups of up to 44 people for daytime events (with optional dining options available in the restaurant or outdoors). In addition to our indoor facilities, we have a perfect outdoor space to organize your perfect event.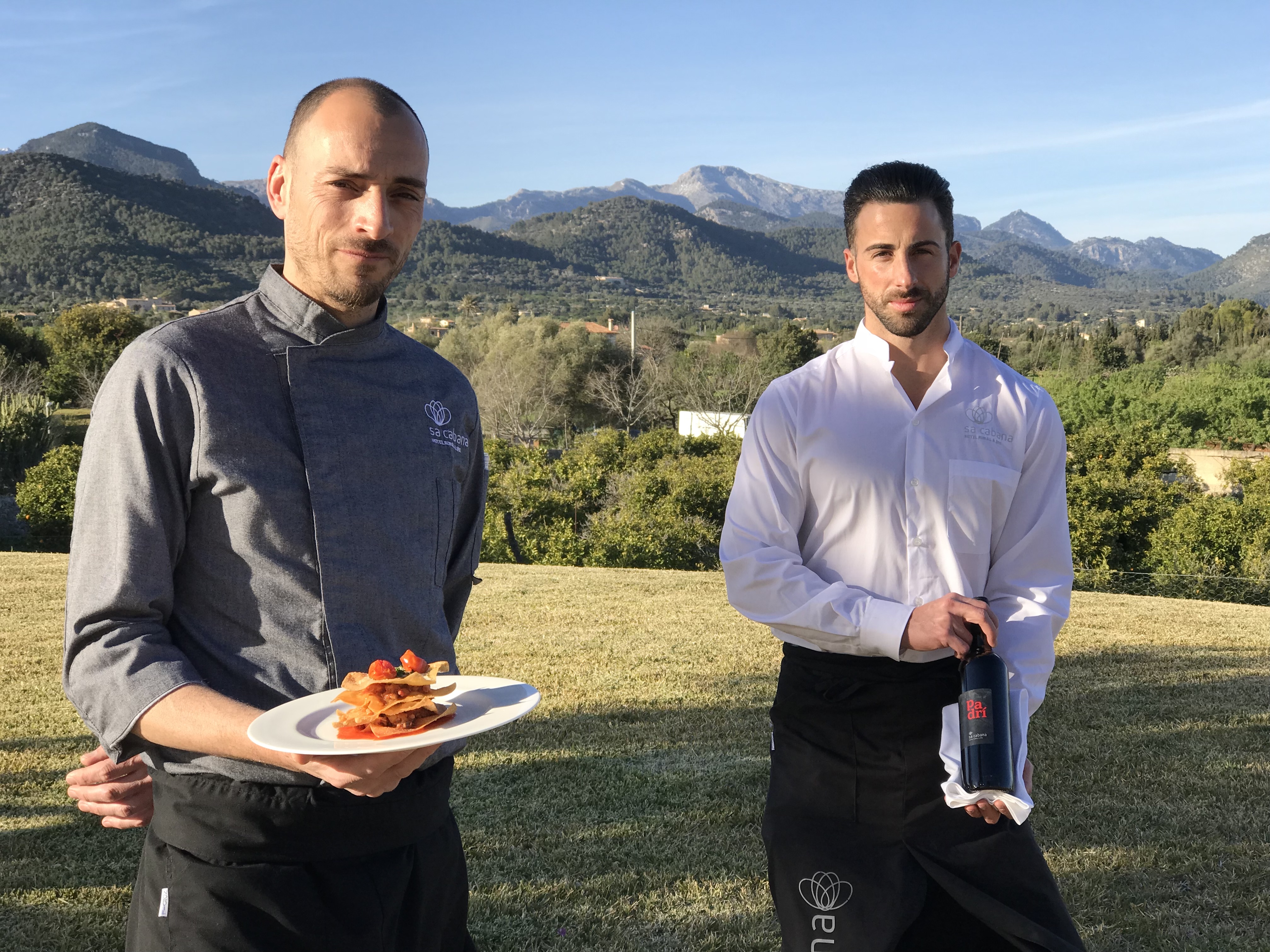 One of the advantages of a large entrance and large spaces is that we can ensure that we always find the ideal place to hold an exhibition of products or a meeting between professionals. We provide the infrastructure and materials available to our customers, and we provide the necessary boundaries to help with the compilation of events whenever they are needed.
We can arrange transport from the transport line to the accommodation. If the assembly is clear from the event organizer, we will work with your team to make the convention a success. If you need our advice on the other side, our team will be there. We look forward to helping you as we have extensive experience in supporting incentive organizations and events. We can also organize the transport of the participants individually or together, by delineating every detail so that everything will be successful on the day.
Our experience the best reference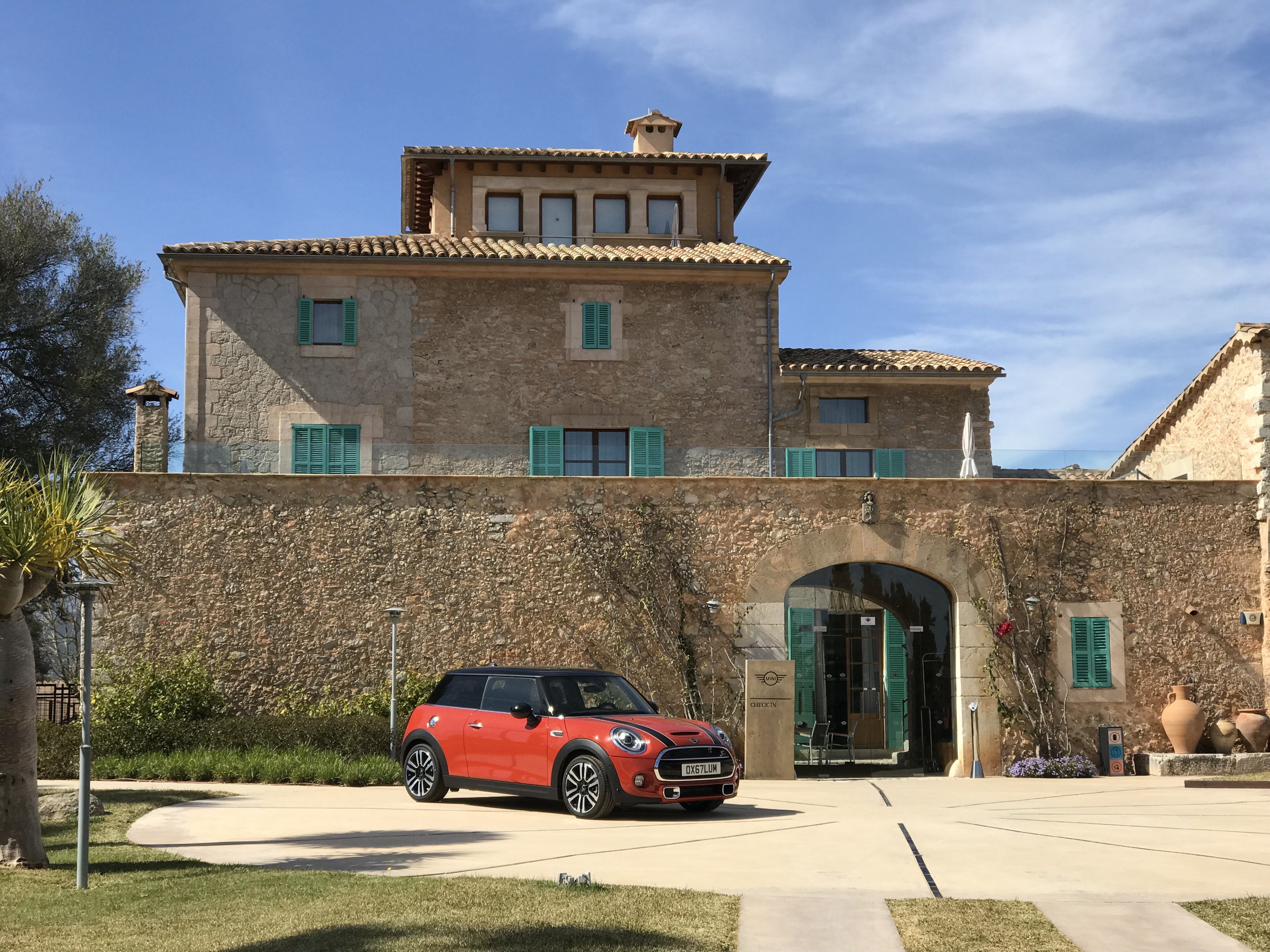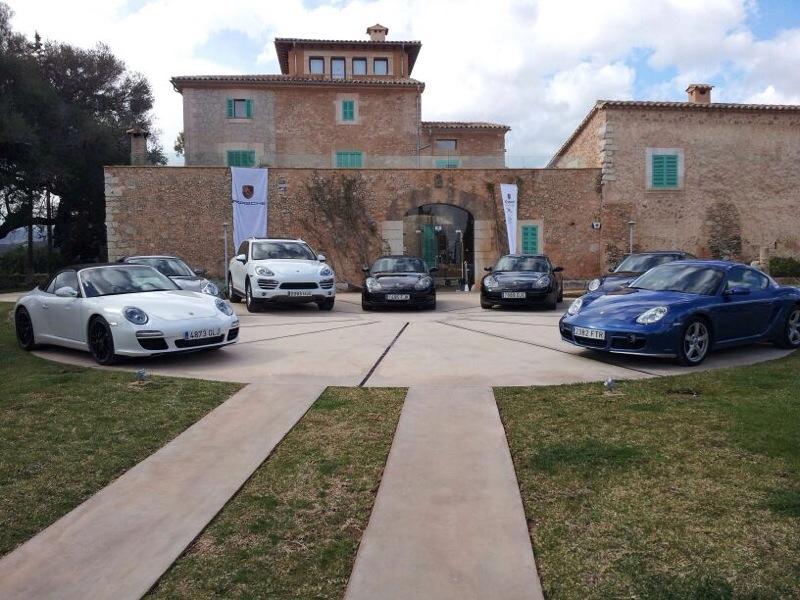 In addition to 'a la carte' meals or dinner or finger food in our gardens, we have experience in conventions with renowned clients such as the Porsche House or the BMW MINI House, and we are very proud of the result, so we encourage all who are We would like to organize an original, personal and high quality event to get in contact with you and we will help you to organize the celebration with much more details than you would like.
These facilities and the knowledge and experience of our staff are required to enjoy a single day: a jubilee celebration, a dinner with companionship, a tribute and good news.
We tailor your event with personalized details to make these special stays an unforgettable memory and an indelible mark.
Contact us at info@hotelsacabana.com for information.