Hotel Rural & Spa Sa Cabana
Quality, Detail, Eleganz and Harmony
The hotel is located in the heart of the island of Mallorca, at the foot of the Sierra de Tramontana; from the sixteenth century, surrounded by vineyards and olive groves.
Exclusively for adults, a 4-star country hotel full of magic and art, surrounded by nature and aimed at quality tourism, which seeks an unique experience of quality, tranquility and exclusivity in Mallorca.
A perfect plan to find peace and privacy in your holidays and events.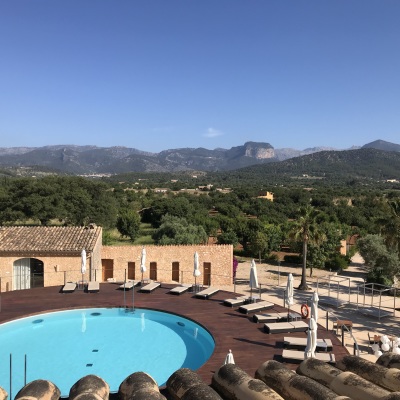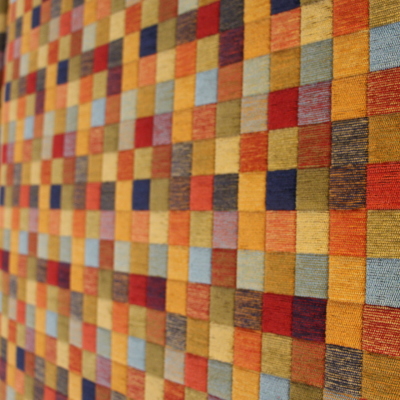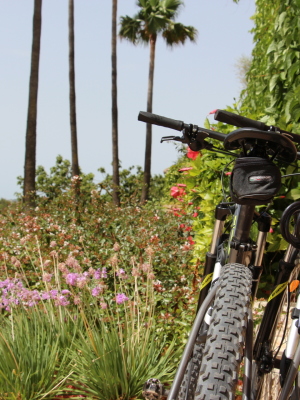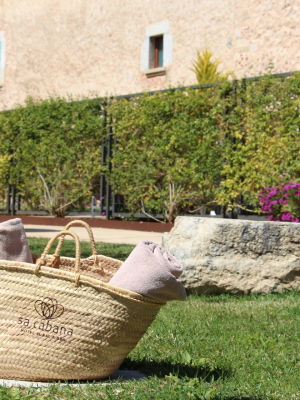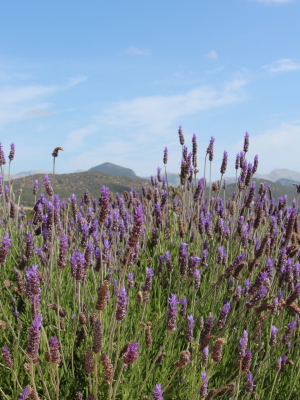 The best Scene for you Vacation
Charming corners.
The hotel has many spaces full of elegance becoming the best stage for every moment of your stay, from a Spanish billiard room (available for small events or meetings) to a living room-reading room or television, to the main facilities like gardens, convention room, the pool or the Spa.